BENEFITS OF VIDEO MARKETING (PART 1 OF 5)
Use videos that generate awareness – such as brand videos, social ads, and thought leadership content – to cut through the clutter and establish yourself as an industry leading brand.
BRAND VIDEO
Why do you do what you do?
SOCIAL ADS
Attract qualified eyeballs
Thought leadership
Establish credibility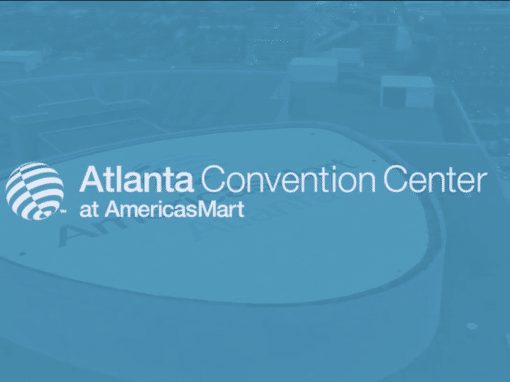 LOOK AT ALL THOSE BENEFITS!
Learn about the other amazing benefits of video marketing services